HANDCRAFTED FROM PEANUTS, CASHEWS & COCONUT
find your flavor and taste our dessert-inspired spreads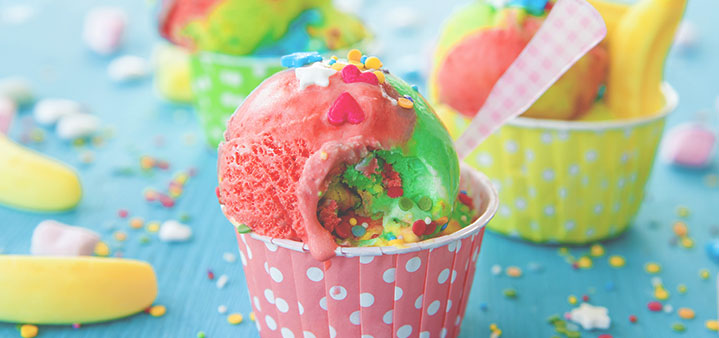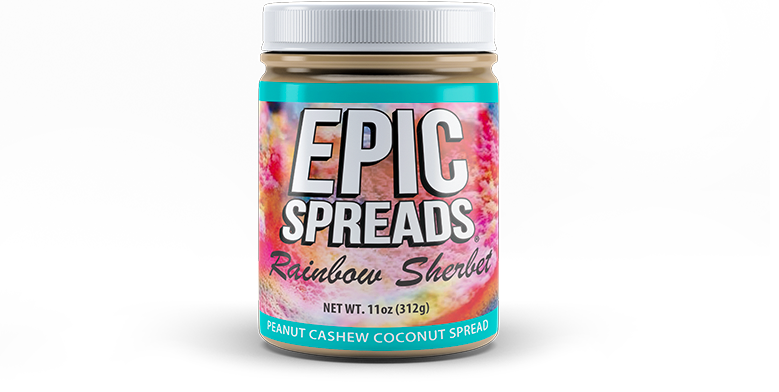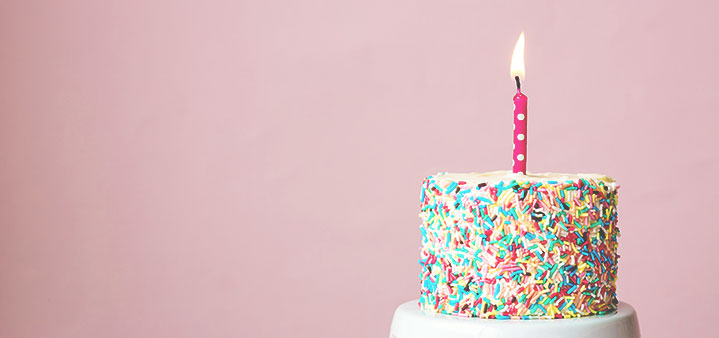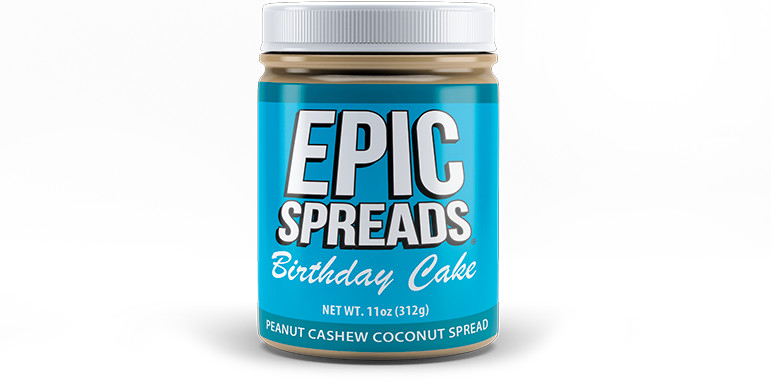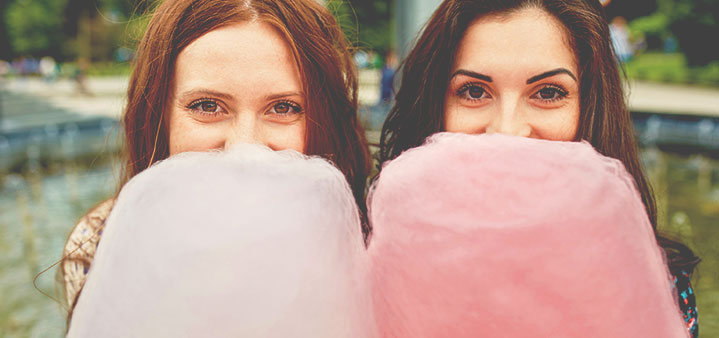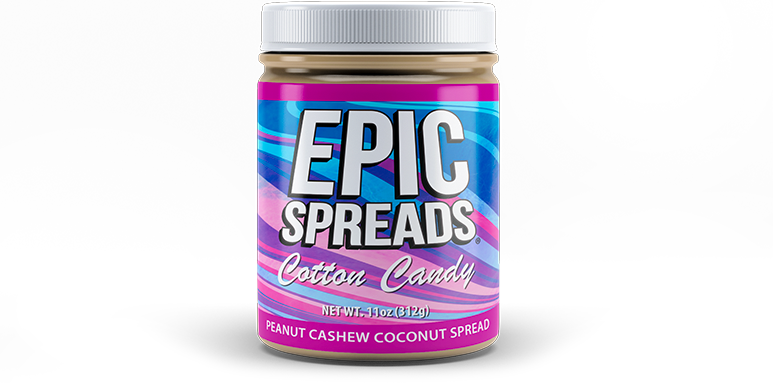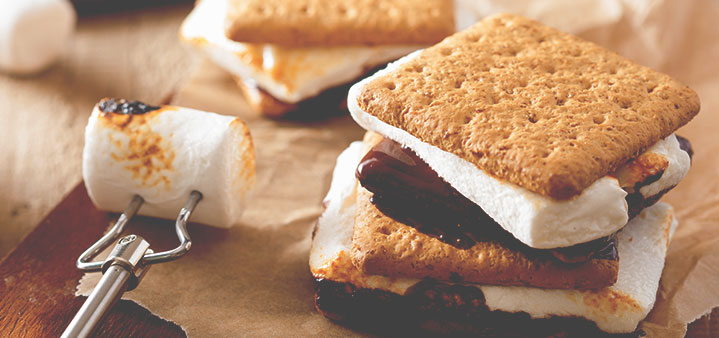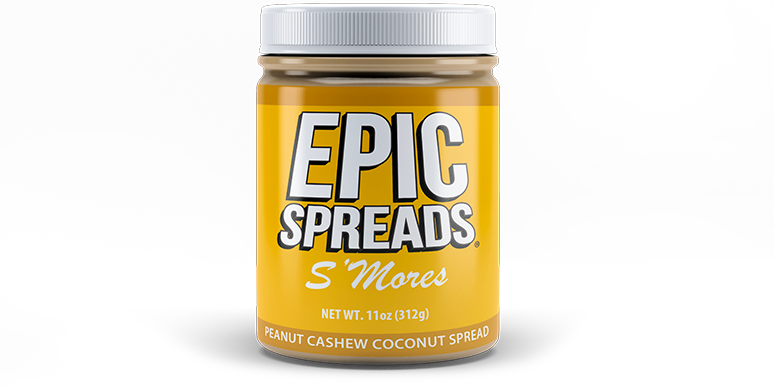 So Delicious it's Addictive
Truly Epic Flavor in Every Bite
Absolutely Amazing I'm Hooked
Shop
Shop
super human benefits
Discover all the different benefits our products have to offer.
Learn More
Learn More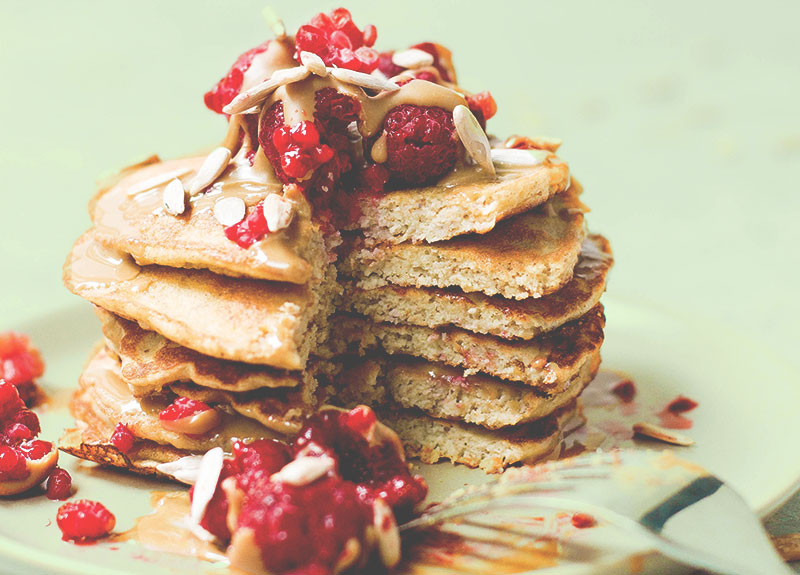 delicious healthy recipes
View delicious recipes that call for our amazing spreads as an ingredient.
Browse All
Browse All
Epic Spreads has always been committed to healthy and delicious spreads made from peanuts, cashews & coconut. We believe that you don't have to eat less, you just have to eat right. Both flavorful and nourishing, these spreads make everything taste Epic!
About Us
Get the fuel you need to get your day going! Now there's no more having to settle for tasteless boring flavors. We believe that healthy can be satisfyingly delicious.