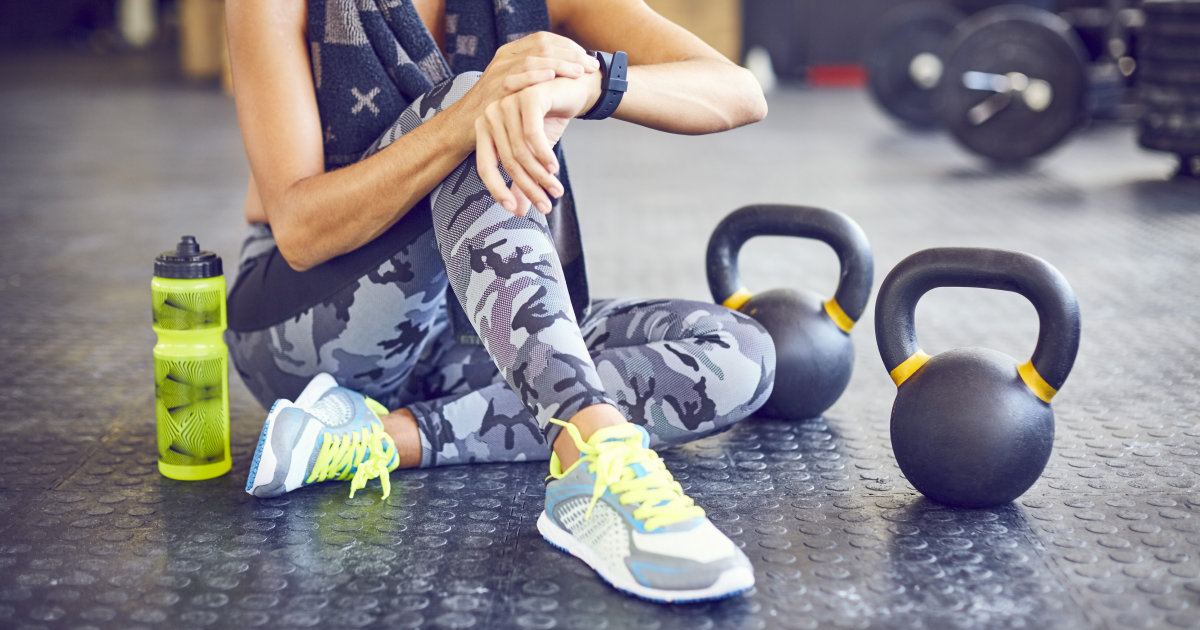 How to stay fit (and even lose weight!) during the busy holiday season
Realistically speaking, your goals this time of year should be to fend off the dreaded holiday bulge (the average weight gain is about a pound), hold on to your hard-won endurance (women can lose up to 20 percent of their cardiovascular fitness if they quit exercising cold-turkey between Thanksgiving and New Year's), and put a dent in the inevitable stress of the season (so the stuff that's supposed to be fun actually will be).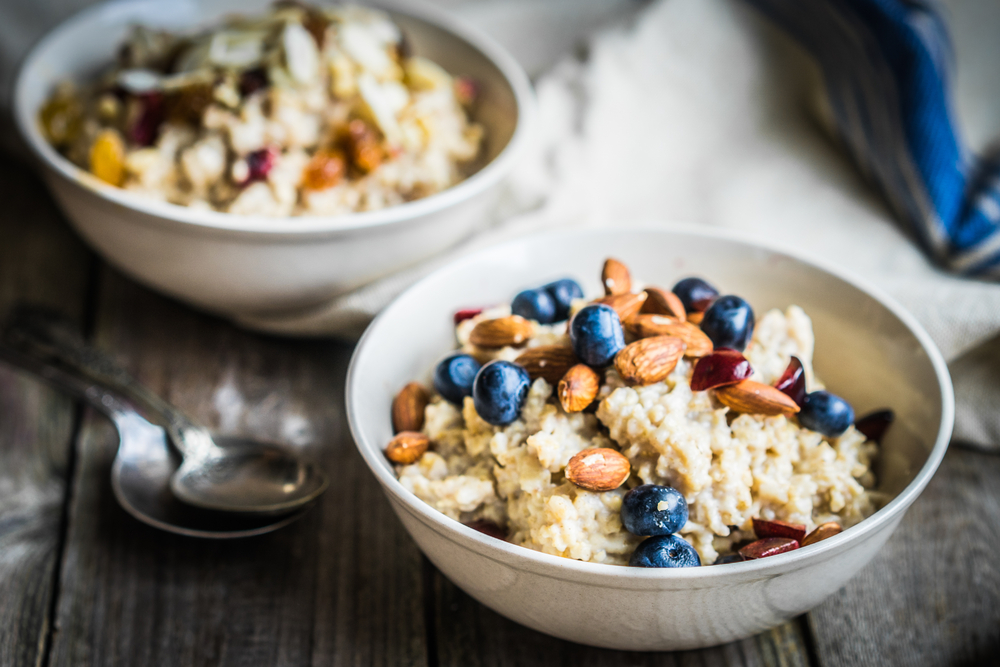 Nuts have ridden the roller coaster of public opinion over the past several decades. Once shunned for their high fat content, nuts now enjoy a place on the "beneficial foods" list, ironically for that same fat content. During pregnancy, nuts have a high price tag in terms of calories, but they also have nutritional benefits such as a high protein and a healthy fat content. Most nuts contain between 160 and 200 calories per 1-ounce serving.